International Community Law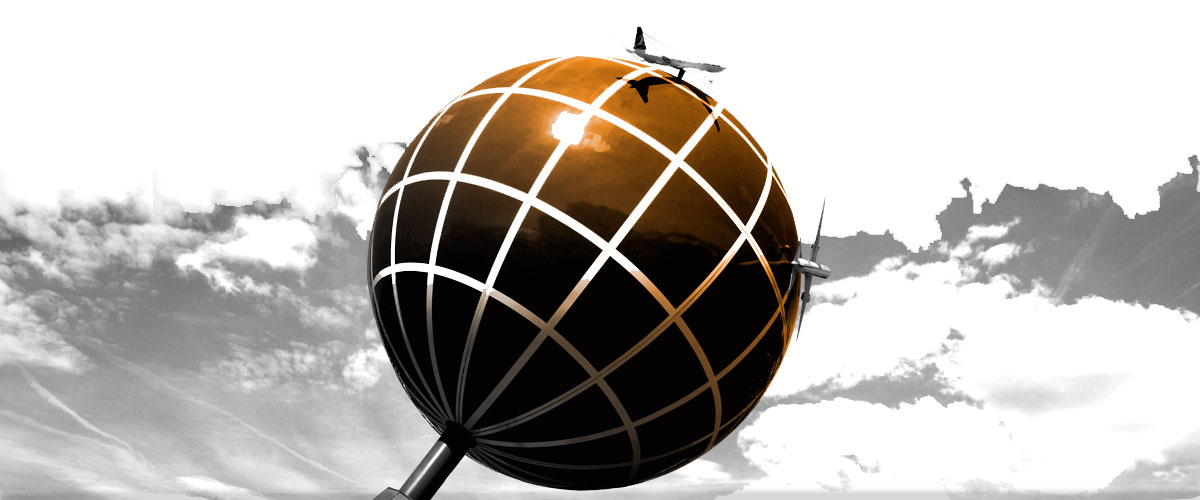 Quabbala lawyers and economists, is present to offer its services as a law firm specialized in international law.
We specialize in the different areas of international private law to help establish societies both in the United Kingdom and in the rest of Europe and Asia. This is due to our offices in both London and Hong Kong and because our team knows the international regulations, conventions and regulations that can be applied to each conflict. This always taking into account the laws of the other country.
Among our team of our international law firm specialized lawyers you can find:
Representation in European Courts.
Competition law.
Community procedure.
Foreign investments in Spain and Spanish investments abroad.
International recruitment.
Direction of disputes before supranational instances.
Expert Opinions.
In addition, thanks to our international team formed in the different offices in Spain, Asia and the United Kingdom, you can always find one of our professionals who are fluent in Spanish, English, German, Portuguese and Chinese, which makes communication easy and fast. and management of the matter to be resolved.
INTERNATIONAL LAW OFFICE
Our activity as an international law firm includes the following professional services:
INTERNATIONAL MERCANTILE LAWYER
Incorporation of companies
International contracts
Sale of companies
Buying and selling of companies
Mergers and Acquisitions of companies
Mergers and Acquisitions Strategy
Mergers and Financial Acquisitions
Contract writing | Contract supervision
Franchise contracts
Lawsuit against partners, administrators or society
INTERNATIONAL TAX LAWYER
Constitution of companies
Incorporation of companies in the UK and Hong Kong
Dissolution of Companies
Double taxation agreements
Farm inspections
INTERNATIONAL COMMERCE LAWYER
Claims for amounts to a company
Claim for breach of contract
Claim unpaid invoices against companies
Claim unpaid invoices against administrators
Claim of checks and promissory notes
Compensation for damages
INTERNATIONAL COMPETITION LAW
Pre-bankruptcy analysis and assessment
Pre-bankruptcy advice
Contest request
Processing of voluntary competitions
Development of viability plan – settlement plan
Participation in all phases of the contest
Our firm of international lawyers and economists are specialists in the different areas mentioned above under International Law and, for this reason, they can provide the best help and service for each of the different cases or situations that require International Law.
Our specialization in International Law comes from extensive experience in this legal field, reinforced by our results over the years. This is why we are very well regarded as an international law firm for companies and also as international trade lawyers forming companies abroad, conducting market research and registering their trademarks in countries in Asia and the United Kingdom.
Areas