Spanish Commercial Law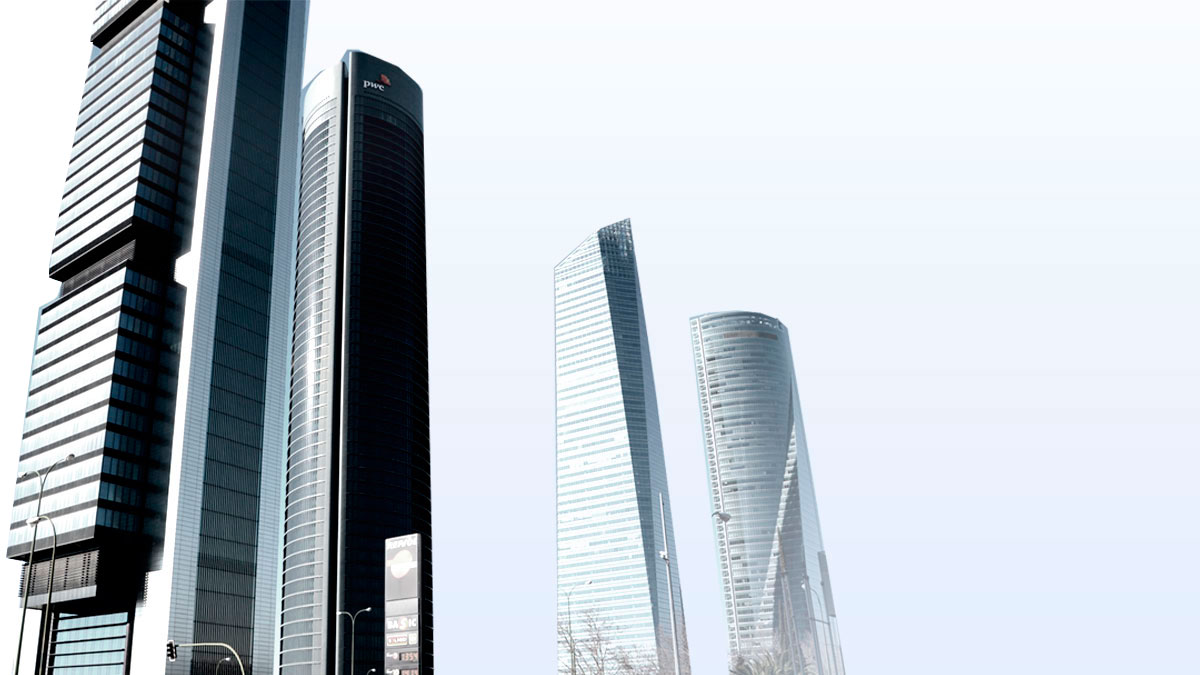 Quabbala lawyers and economists, is present to offer your services in commercial and corporate law. In Quabbala, we are lawyers specialized in mergers and acquisitions, lawyers specialists in contracts, specialists in claims of amounts to companies or individuals, Due Diligence and specialists in Constitution of Companies and Intellectual Property both in Spain and in Spain. United Kingdom or Asia.
Spanish Commercail Law
Constitution of societies in Spain |
We take care of all the necessary procedures to set up a new company in Spain and also in the rest of the world.
Fusions and Adquisitios |
Representation and negotiation in the agreements adopted in mergers and acquisitions in Spain.
Due Diligence |
Representation and negotiation in the agreements that are adopted in mergers and acquisitions in collaboration with our economic-financial experts in the Spanish market.
Claims of Quantities |
We carry out debt claims before Spanish, European and Asian Pacific countries.
Intellectual Property |
Legal defense of their rights in Spain, throughout Europe and the different countries of Asia Pacific.
Mediation and International Arbitration |
Litigation and Arbitration lawyers are experts in:
The resolution of disputes and in the field of labour, civil, commercial law.
Representation in arbitration proceedings before national and international arbitration bodies.
Negotiation and preparation of agreements.
Expert opinions.
Our lawyers specialized in commercial law are specialists in the different areas detailed above in this field and, for this reason, they can provide the best help and service for each of the different cases or situations that require Commercial Law.
In Quabbala lawyers and economists we are a team of lawyers specialized in Commercial Law, capable of working in cases both in national territory and abroad.
Our specialization in Commercial Law comes from extensive experience in this legal field, reinforced by our results over the years. Therefore, we are very well regarded as a commercial law firm for companies and in the rest of the national territory, as well as being lawyers specialized in international commercial law.
Areas