Spanish Financial and Tax Law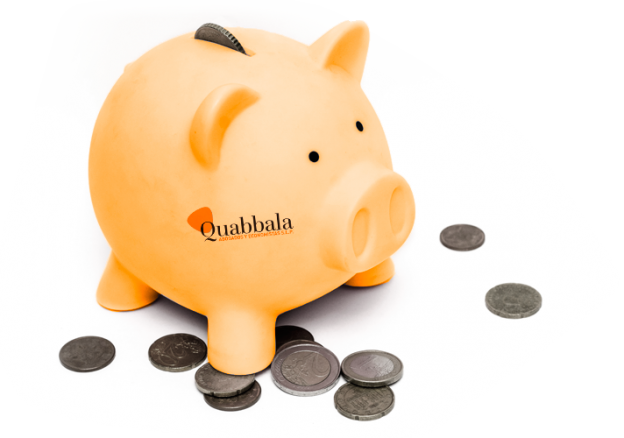 National and international tax planning.
Tax work and tax reviews inspection pending.
Specialists in Tax Inspections.
Economic claims to administrators.
Representation at Courts.
Financial Law: Loan agreements, credit policies, leasing, factoring, renting, merchandising and others.
Resolutions of fiscal type (we cover all the regulations on current taxes).
Expert opinions.
Tax Inspections Experts
Our activity as a tax lawyer includes the following procedures:
FINANCE INSPECTIONS
Conformity Minutes
Minutes of Nonconformity
Sanctions
ECONOMIC ADMINISTRATIVE CLAIMSS
Judicial Procedures against the Tax Agency
Representation before the Courts
Representation before the inspection and before the courts of justice
DUE DILIGENCE FISCAL
Fiscal Reviews
Crimes against the Public Treasury or Fiscal
SUCCESSION TAX
With international elements
Capital gain
Representation before the Courts
TAXES
Treasury Inspections
Representation before the Courts
TAX CONSOLIDATION OF COMPANY GROUPS
Our lawyers and economists who are experts in tax law are specialists in the different areas already detailed above and, for this reason, they can provide the best help and service for each of the different cases or situations that require.
In Quabbala lawyers and economists we are a team of lawyers specialized in Bankruptcy Law, capable of working in cases both in national territory and abroad.
Our specialization in Bankruptcy Law comes from extensive experience in this legal field, reinforced by our results over the years. That is why we are very well regarded both as economists, as a bankruptcy law firm for companies and in the rest of the national and international territory.
Areas