Spanish Civil Law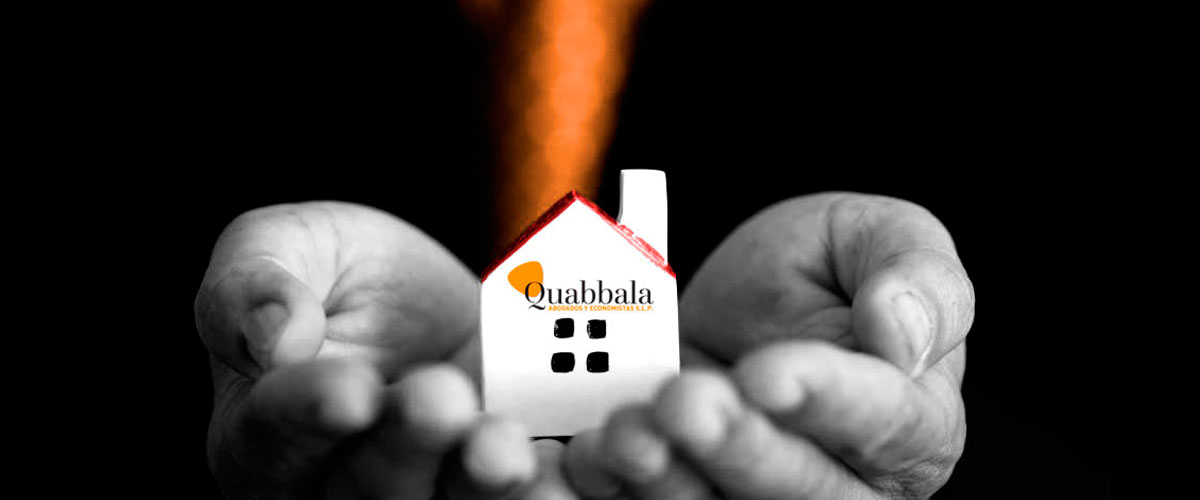 Quabbala lawyers and economists, is present to offer your services in civil law. In Quabbala we are lawyers specialized in inheritances and testaments, as well as we are lawyers specialized in contracts of sale, and claim of amounts, among other areas within the civil law such as:
Inheritance and wills
Extrajudicial Agreements
Mediation
Civil Matter Contracts
Specialists in Claim of Civil Amount
Resolution and termination of Contracts
Natioanl and International Arbitrations
Representation in National and International Courts
Filing of Lawsuits
Litigation Actions os contractual and extra-contractual liability
OFFICE OF LAWYERS CIVIL LAW
Civil Law is the set of rules and principles of Law that regulate personal or property relationships between people. In Quabbala we are experts in civil contracts and resolution of inheritances and testaments, both nationally and internationally.
Our areas of specialization within civil law are:
CIVIL LITIGATION
Dispute Resolution Experts
We ac before he Courts of Justicet
National Arbitration, in the UK and in Hong Kong
Filing of Contract and Extracontractual Liability Claims
Filing Claims for Quantity Claims
INHERITANCES
Inheritance with International Elements
Preparation of Partitional Notebooks
Contadores Partidores
Executors
CONTRACTS
Contract Preparation Advice
Sales Contracts
Bank Contracts
Agency Contracts
Exclusive Distribution Contracts
Franchise Contracts
INDUSTRIAL AND INTELLECTUAL PROPERTY
Patents & Trademarks
Personal Data Protection
Advice on Technological Agreements
Advice on new Technologies, electronic commerce, data protection
Software and Information Technology
Copyright and Image
Representation in Disputes Related to Intellectual Property
Our lawyers in the civil law field are specialists in inheritance and in the different areas detailed above and, for this reason, they can provide the best help and service for each of the different cases or situations that require spanish civil law.
Areas